Lodge Farm
Dog Paddocks, Kennels & Grooming Parlour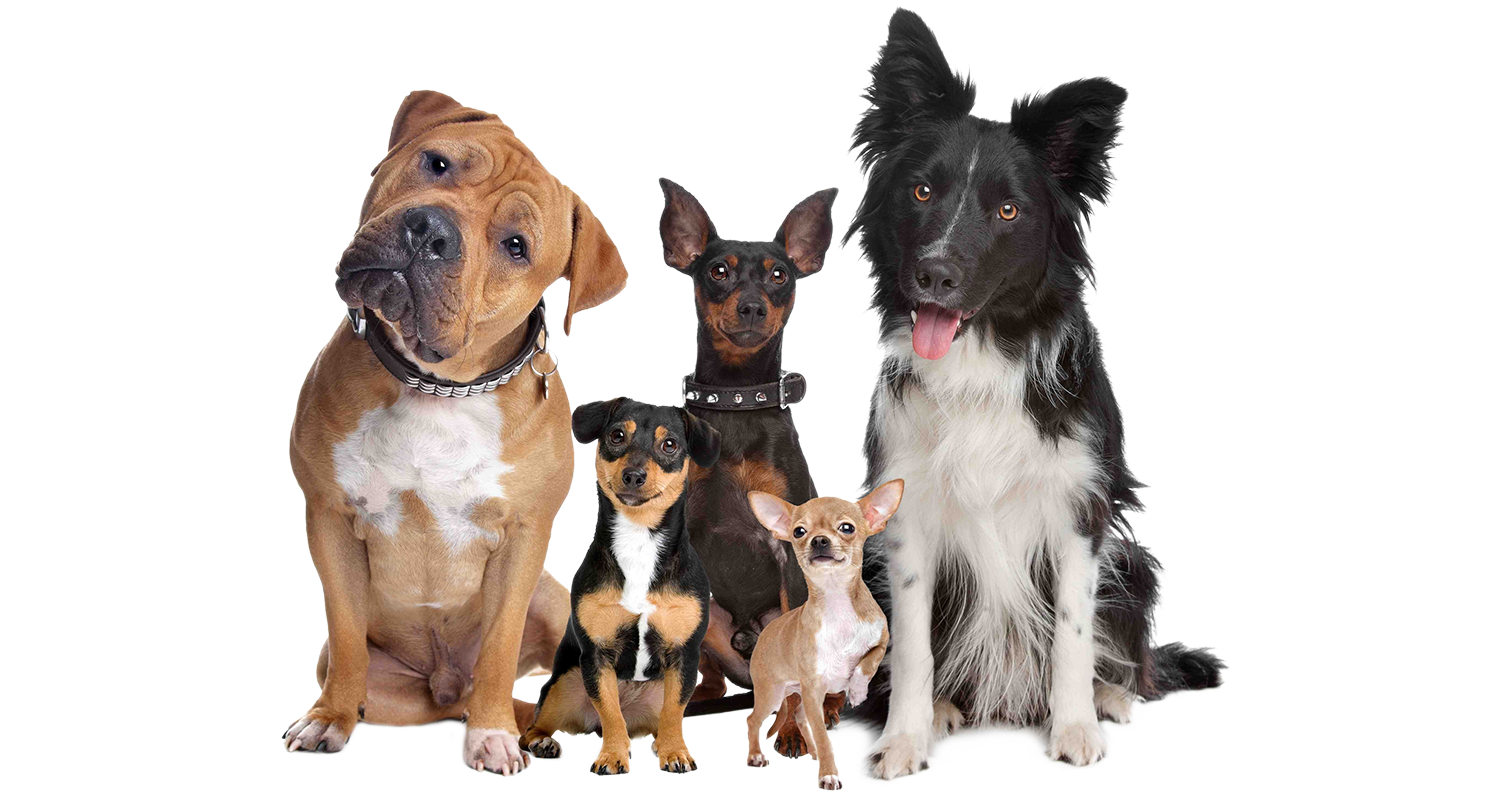 Book A Paddock Today!
Our Dog Paddocks are located in a rural setting near Corby, Northamptonshire, and are ideal for picnics, dog training or even just a safe place to take your children and dogs out together! We offer a range of services to the local and wider community, and we have been a family-owned business for over 70 years!
Life can be hectic and if you're like us, your pets are part of your family. When you cannot be with them because of work, holidays and other obligations; you want them to have the same Tender Loving Care that you give them. That's exactly what we offer here at Lodge Farm.
We are proud to offer Superior Accommodation in a comfortable environment to enable us to give home from home comforts, second to none.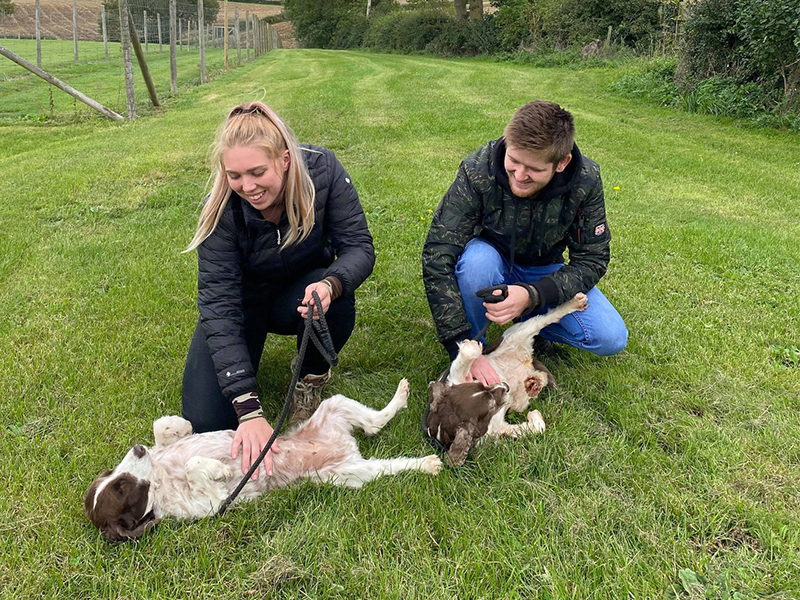 Dog Paddocks
Lodge Farm paddocks is a professional and exclusive dog walking facility with beautiful fields that are fully enclosed with 6ft fences. This provides the perfect setting to allow your dog complete freedom off the lead in an exclusive and secure environment.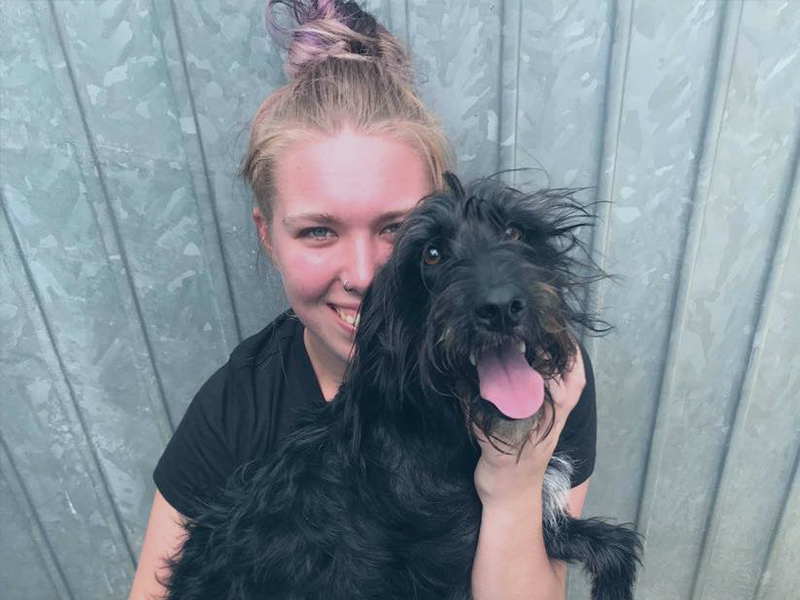 Boarding Kennels
** Kennels currently closed, due to Covid-19, very few people are going on holiday, so we have taken the difficult decision to temporarily close the kennels until 2021. We shall reassess the situation March 2021. We are sorry for any inconvenience caused**
Lodge Farm offers high quality dog boarding kennels. Your dog is one of your closest companions, and we understand that your pet's well-being is of paramount importance when you travel away from home.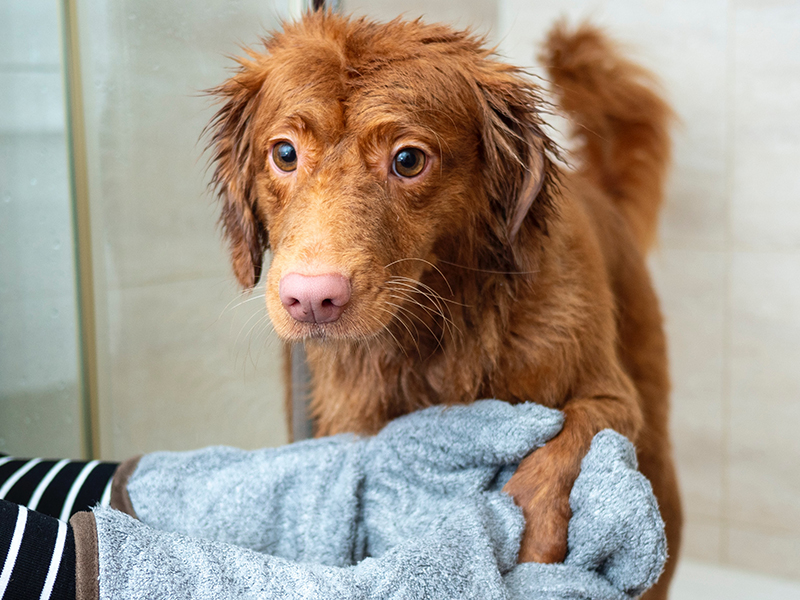 Dog Grooming
Our unique salon offers dogs a pampering haven, specially designed to provide a calm, relaxing and safe retreat in which pets can be groomed, indulged and revitalised.
Professional Dog Paddock

Pet owners trust us to look after the needs of their beloved companions. We are specialists committed to delivering the very highest of care and affection.