Lodge Farm
Dog Paddocks, Kennels & Grooming Parlour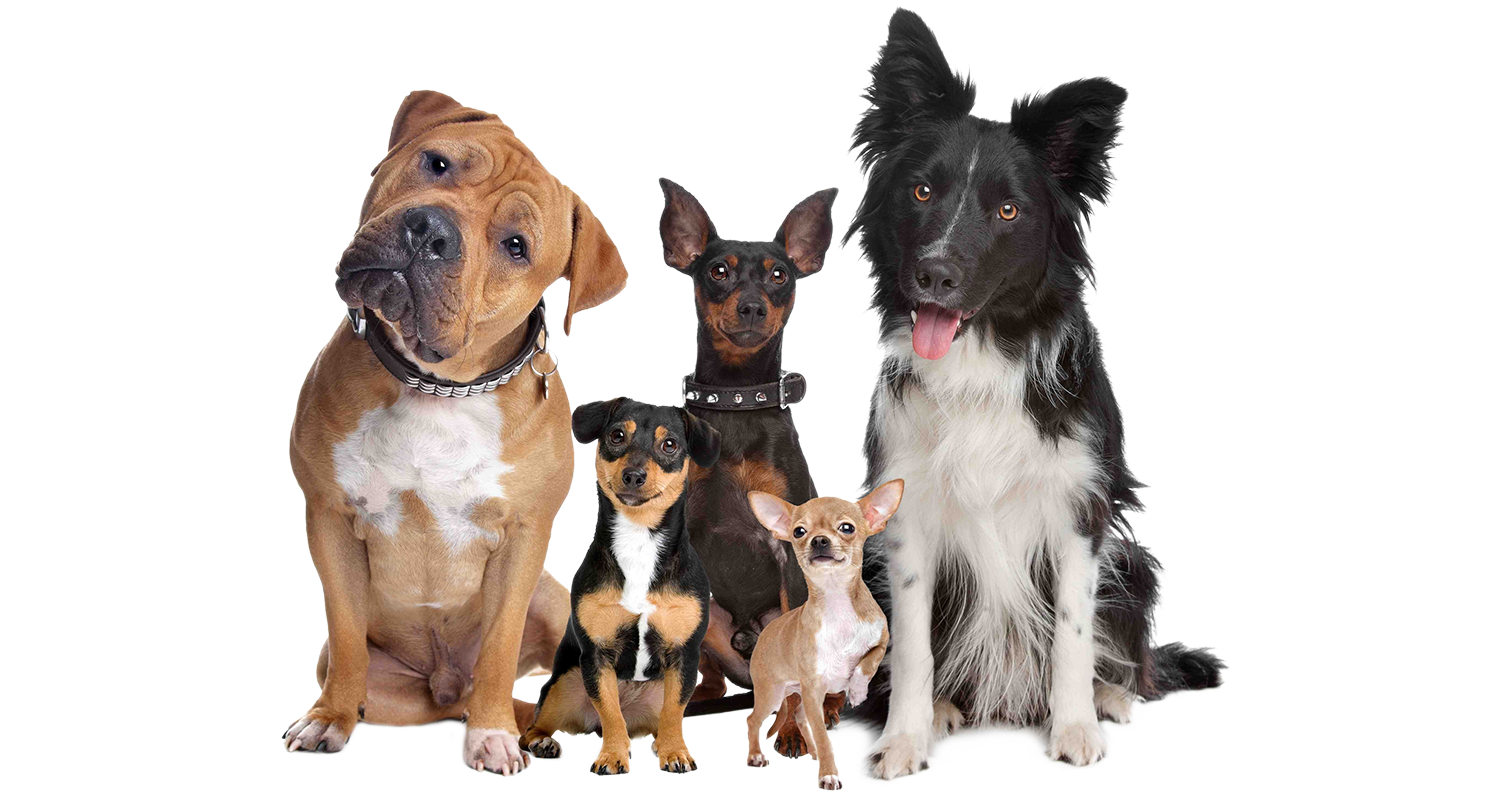 Book A Paddock Today!
Our Dog Paddocks are located in a rural setting near Corby, Northamptonshire, and are ideal for picnics, dog training or even just a safe place to take your children and dogs out together! We offer a range of services to the local and wider community, and we have been a family-owned business for over 70 years!
Life can be hectic and if you're like us, your pets are part of your family. When you cannot be with them because of work, holidays and other obligations; you want them to have the same Tender Loving Care that you give them. That's exactly what we offer here at Lodge Farm.
We are proud to offer Superior Accommodation in a comfortable environment to enable us to give home from home comforts, second to none.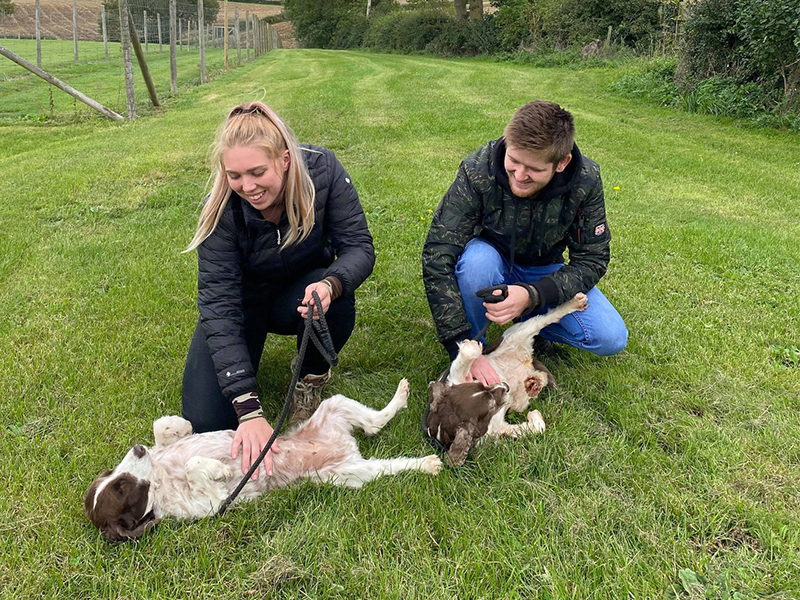 Dog Paddocks
Lodge Farm paddocks is a professional and exclusive dog walking facility with beautiful fields that are fully enclosed with 6ft fences. This provides the perfect setting to allow your dog complete freedom off the lead in an exclusive and secure environment.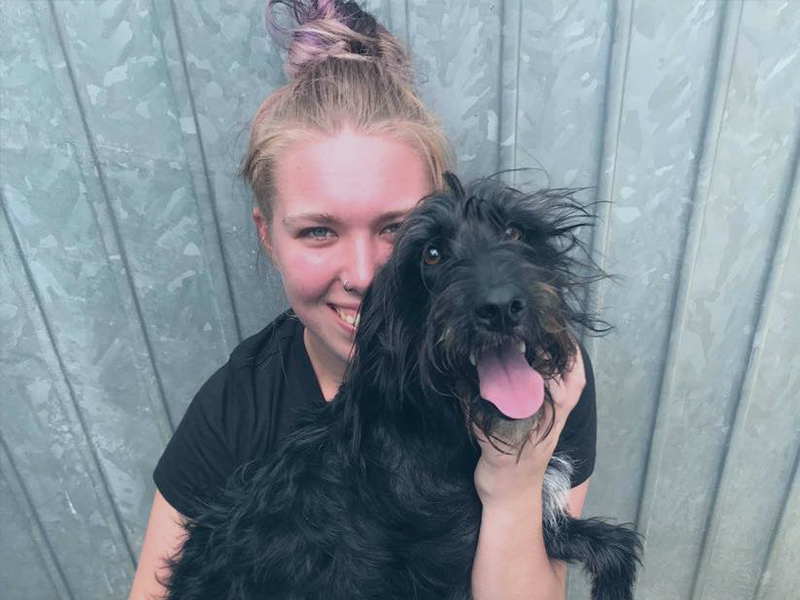 Boarding Kennels
WHEN ARE THE KENNELS GOING TO RE-OPEN?
THIS ANNOUNCEMENT IS REGARDING THE KENNELS ONLY.  THE PADDOCKS, TRAINING, GROOMING PARLOUR ALL REMAIN OPEN. THANK YOU.
It is with great sadness that we are announcing the permanent closure of the Kennels and cattery.  The paddocks will remain open.
As you can appreciate it has been an extremely tough 15 months and with the "green list" being so sparse and still not knowing when Europe will be accessible for tourism, the likelihood of tourism abroad returning anytime soon,  seems unlikely.  Also with the costs of holidays increasing, cost of tests pre and post holiday, under 30s  still not vaccinated and a general fear of flying…. we cannot see this year improving to pre-covid times, anytime soon.
Since the temporary closure of the kennels and cattery India, Savannah and Mikey had no option but to find alternative jobs. Helen and James have also decided to semi-retire and we feel this is the natural end to over 31 years of the kennels.
We would like to thank each and every one of our clients past and present, for your continued support and apologise for any inconvenience this may cause.
This decision has not been taken lightly,  but we feel it is unfair to hold off any longer.
Again all other businesses at Lodge farm remain OPEN as usual.
And Katy pet care and training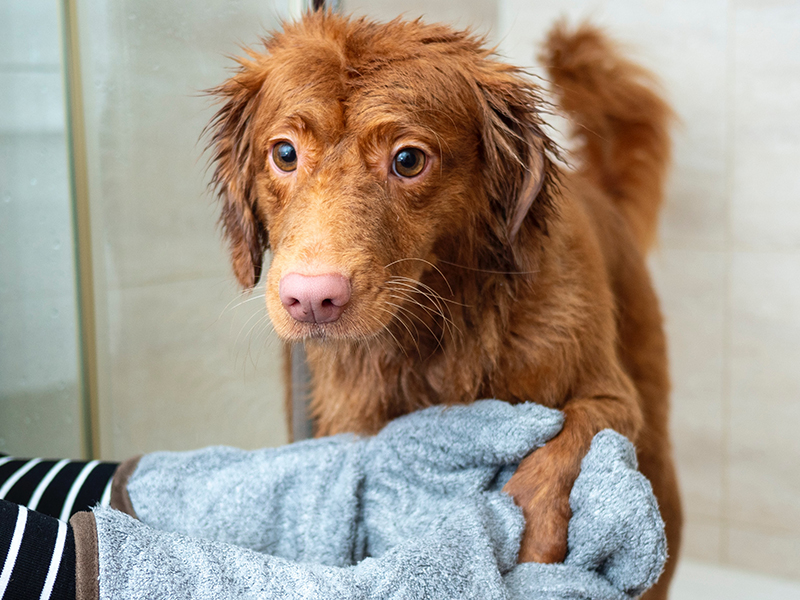 Dog Grooming
Our unique salon offers dogs a pampering haven, specially designed to provide a calm, relaxing and safe retreat in which pets can be groomed, indulged and revitalised.
Professional Dog Paddock

Pet owners trust us to look after the needs of their beloved companions. We are specialists committed to delivering the very highest of care and affection.