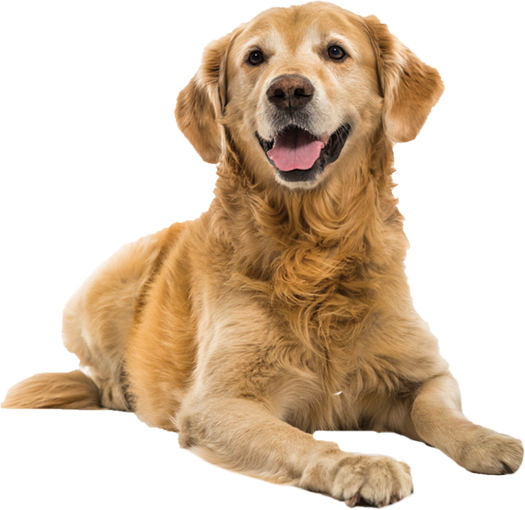 The Best Care for your Best Friend
Our Family have lived at Lodge Farm for over 70 years now and as a family business, we pride ourselves on our high levels of customer service and our attention to detail with each and every single client.
In the past, the main business enterprises were arable farming and egg production. In 1990, Julia Streather, embarked on a business diversification programme establishing a boarding kennels, which was handed over to her son James and his wife Helen in 2003 and more recently has been handed down to one of their daughter's, Savannah  Streather.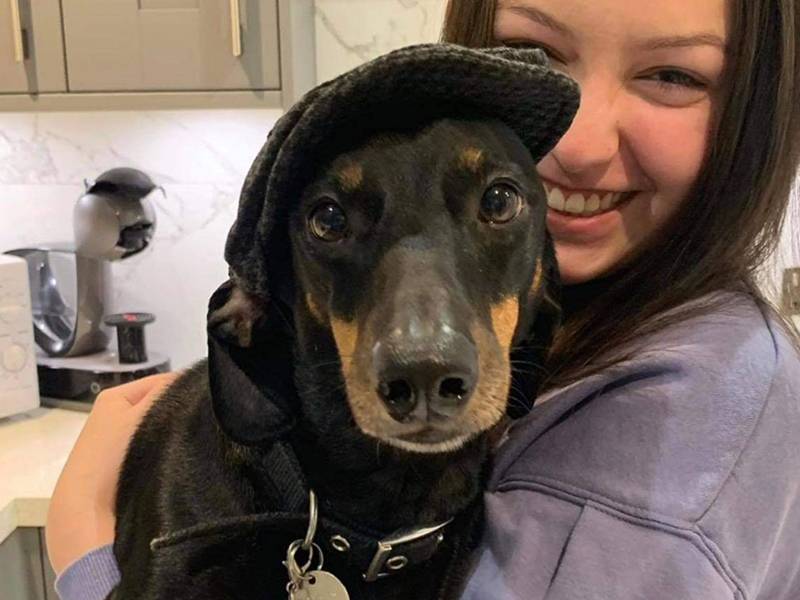 "We've been using Lodge Farm Kennels in Corby for nearly a decade. The facilities are owned and operated by people that really care about giving our dogs the absolute best accommodation and treatment so we could rest assured they have an enjoyable and stress-free stay while we were away."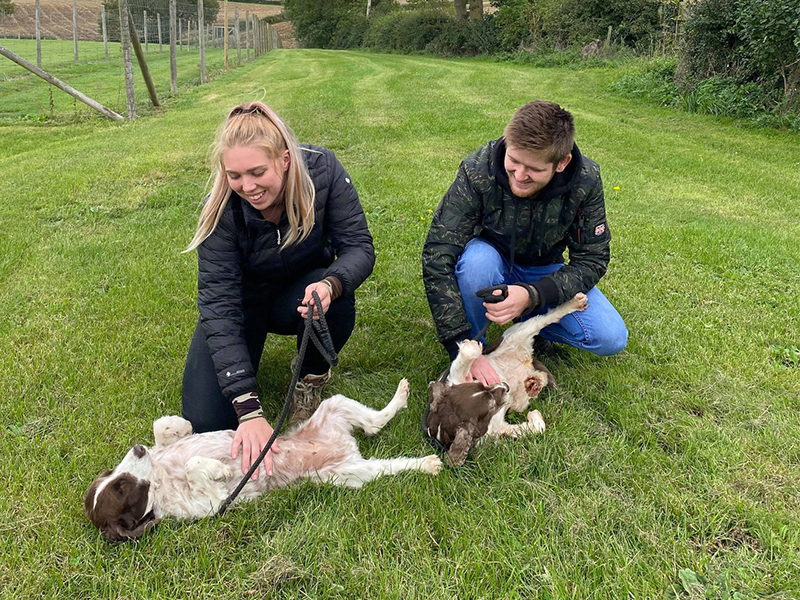 Dog Paddocks
Lodge Farm paddocks is a professional and exclusive dog walking facility with beautiful fields that are fully enclosed with 6ft fences. This provides the perfect setting to allow your dog complete freedom off the lead in an exclusive and secure environment.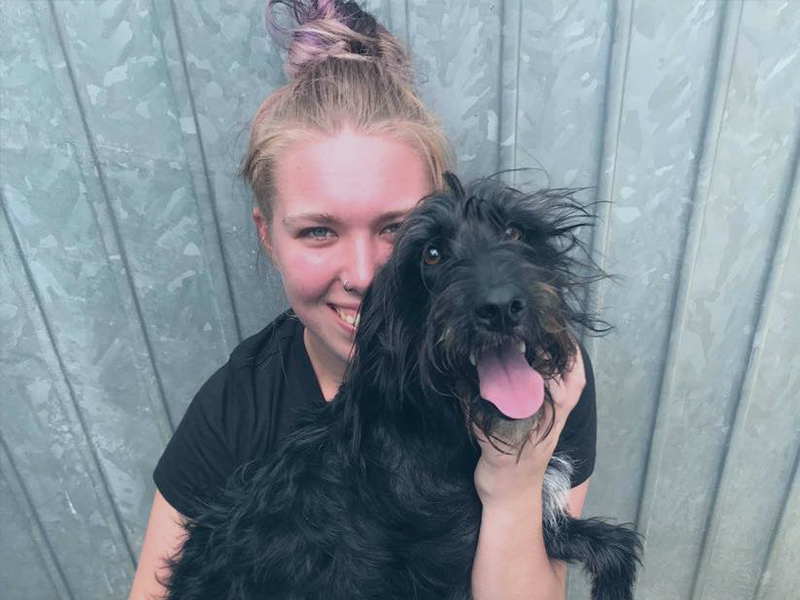 Boarding Kennels
WHEN ARE THE KENNELS GOING TO RE-OPEN?
THIS ANNOUNCEMENT IS REGARDING THE KENNELS ONLY.  THE PADDOCKS, TRAINING, GROOMING PARLOUR ALL REMAIN OPEN. THANK YOU.
It is with great sadness that we are announcing the permanent closure of the Kennels and cattery.  The paddocks will remain open.
As you can appreciate it has been an extremely tough 15 months and with the "green list" being so sparse and still not knowing when Europe will be accessible for tourism, the likelihood of tourism abroad returning anytime soon,  seems unlikely.  Also with the costs of holidays increasing, cost of tests pre and post holiday, under 30s  still not vaccinated and a general fear of flying…. we cannot see this year improving to pre-covid times, anytime soon.
Since the temporary closure of the kennels and cattery India, Savannah and Mikey had no option but to find alternative jobs. Helen and James have also decided to semi-retire and we feel this is the natural end to over 31 years of the kennels.
We would like to thank each and every one of our clients past and present, for your continued support and apologise for any inconvenience this may cause.
This decision has not been taken lightly,  but we feel it is unfair to hold off any longer.
Again all other businesses at Lodge farm remain OPEN as usual.
And Katy pet care and training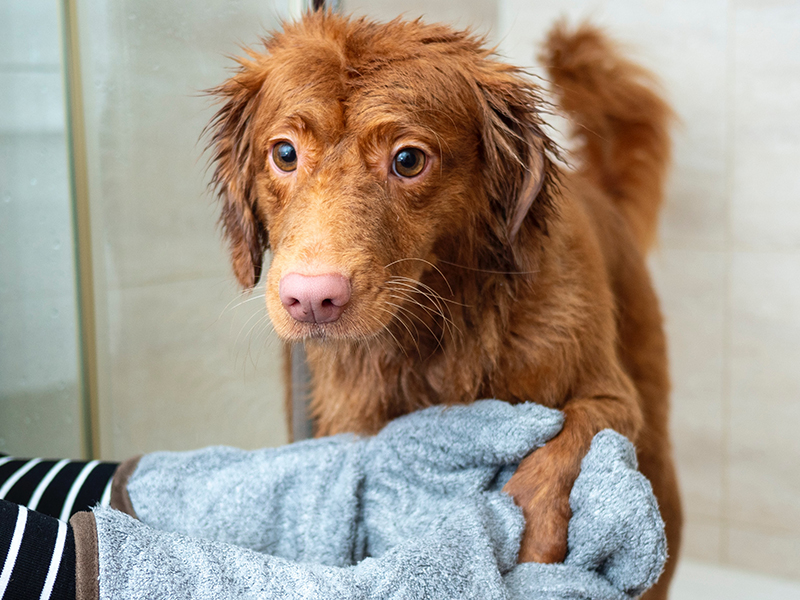 Dog Grooming
Our unique salon offers dogs a pampering haven, specially designed to provide a calm, relaxing and safe retreat in which pets can be groomed, indulged and revitalised.
If you have any other questions, please contact us