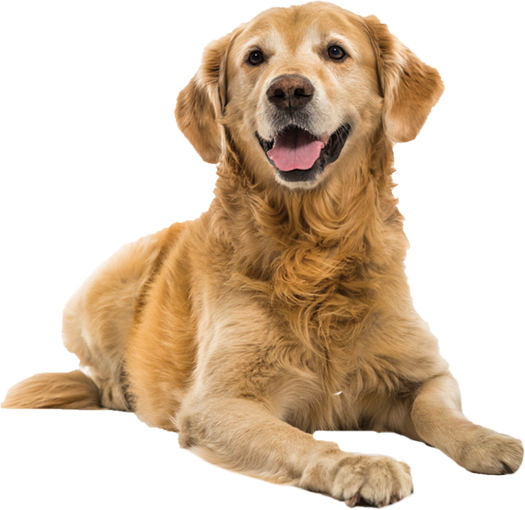 The Best Care for your Best Friend
Our Family have lived at Lodge Farm for over 70 years now and as a family business, we pride ourselves on our high levels of customer service and our attention to detail with each and every single client.
In the past, the main business enterprises were arable farming and egg production. In 1990, Julia Streather, embarked on a business diversification programme establishing a boarding kennels, which was handed over to her son James and his wife Helen in 2003 and more recently has been handed down to one of their daughter's, Savannah  Streather.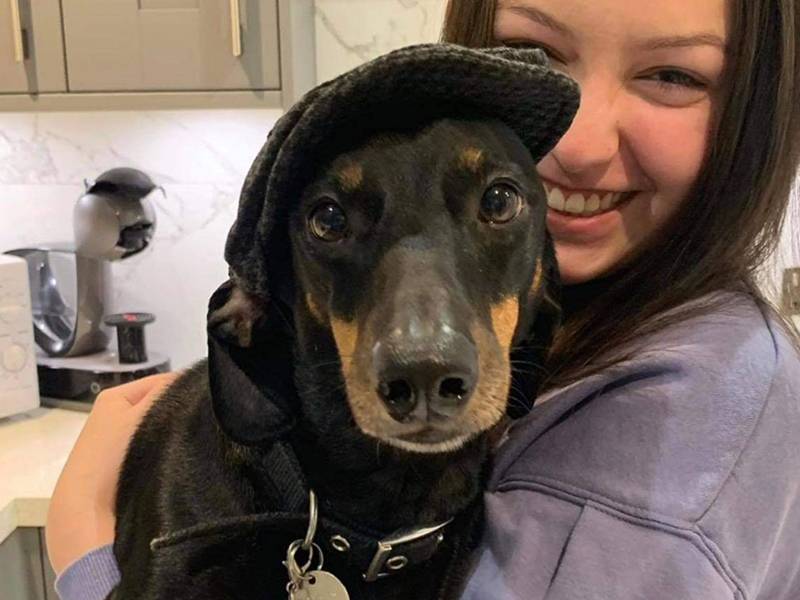 "We've been using Lodge Farm Kennels in Corby for nearly a decade. The facilities are owned and operated by people that really care about giving our dogs the absolute best accommodation and treatment so we could rest assured they have an enjoyable and stress-free stay while we were away."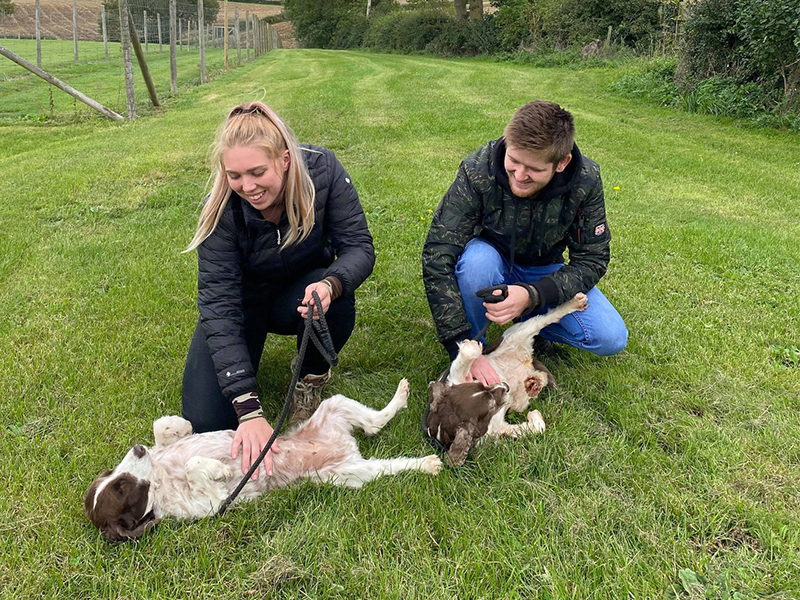 Dog Paddocks
Lodge Farm paddocks is a professional and exclusive dog walking facility with beautiful fields that are fully enclosed with 6ft fences. This provides the perfect setting to allow your dog complete freedom off the lead in an exclusive and secure environment.
Sav's Bark Park & Luxury Boarding
Welcome to the place you can bring your dogs to make some new furry friends in a fun, secure environment- with a splash! We have 5 luxury garden rooms for doggy boarding as well!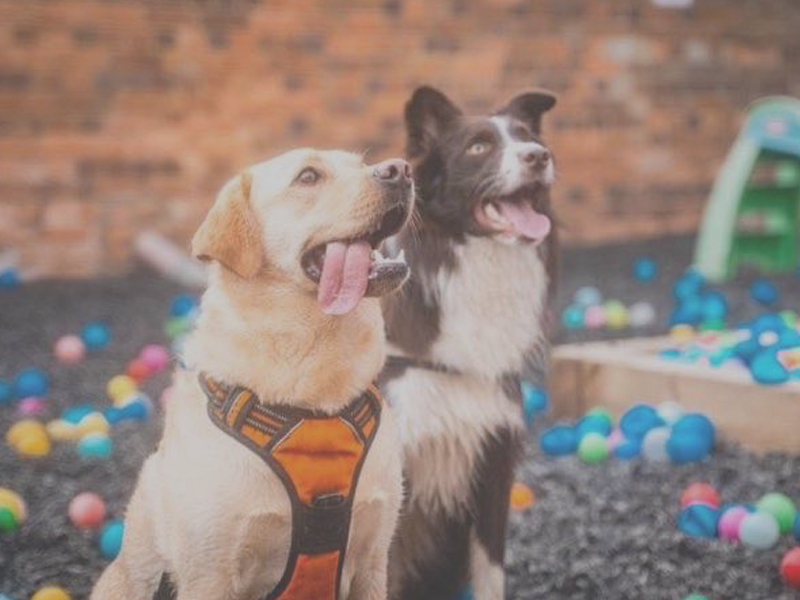 If you have any other questions, please contact us