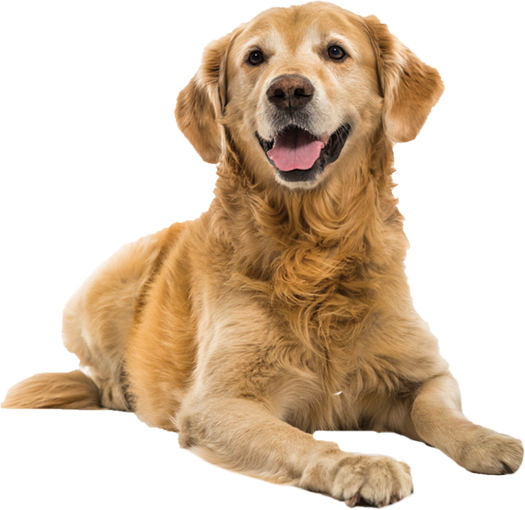 The Best Care for your Best Friend
Our Family have lived at Lodge Farm for over 70 years now and as a family business, we pride ourselves on our high levels of customer service and our attention to detail with each and every single client.
In the past, the main business enterprises were arable farming and egg production. In 1990, Julia Streather, embarked on a business diversification programme establishing a boarding kennels, which was handed over to her son James and his wife Helen in 2003 and more recently has been handed down to one of their daughter's, Savannah  Streather.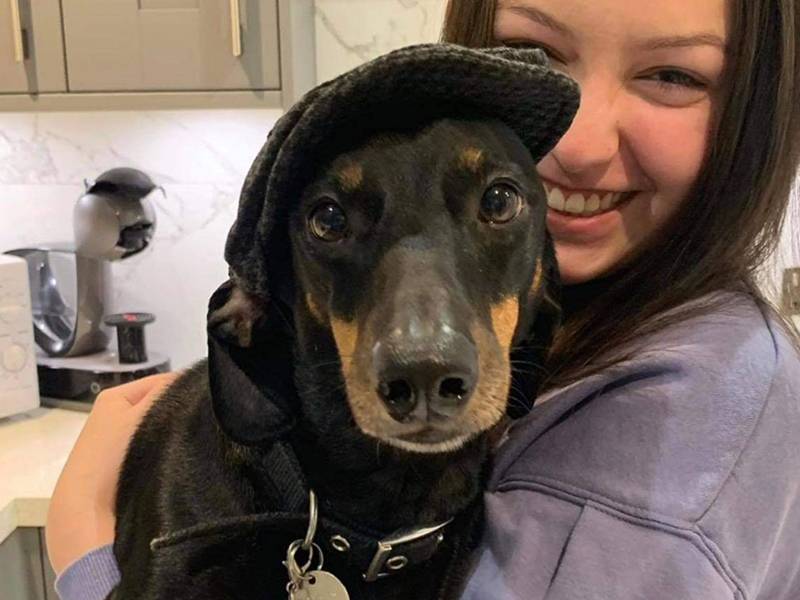 "We've been using Lodge Farm Kennels in Corby for nearly a decade. The facilities are owned and operated by people that really care about giving our dogs the absolute best accommodation and treatment so we could rest assured they have an enjoyable and stress-free stay while we were away."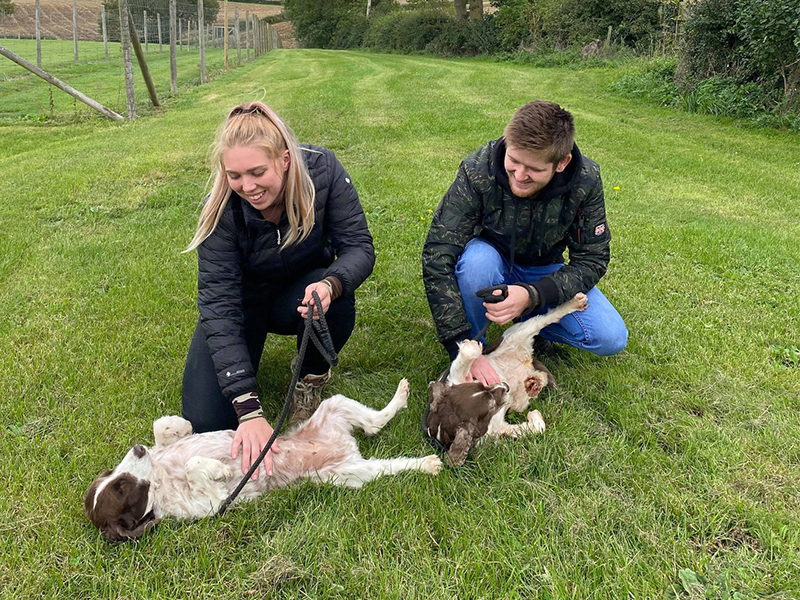 Dog Paddocks
Lodge Farm paddocks is a professional and exclusive dog walking facility with beautiful fields that are fully enclosed with 6ft fences. This provides the perfect setting to allow your dog complete freedom off the lead in an exclusive and secure environment.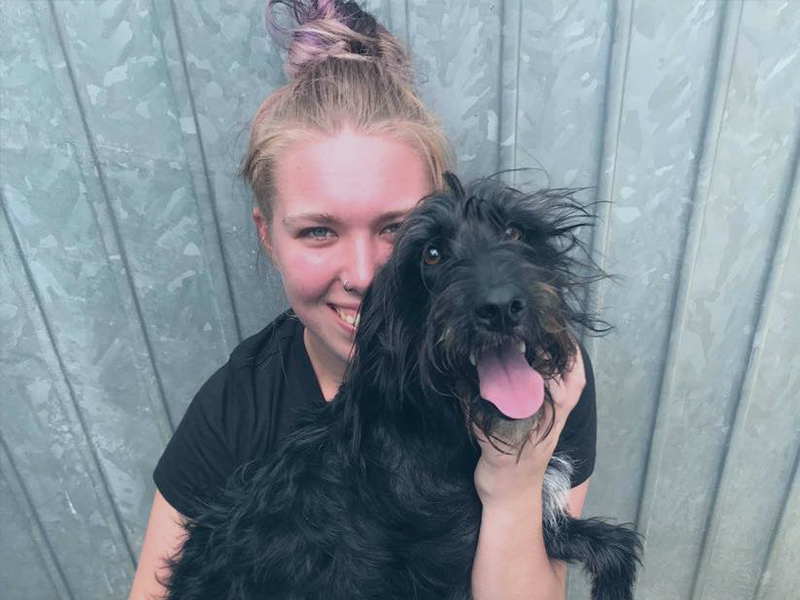 Boarding Kennels
WHEN ARE THE KENNELS GOING TO RE-OPEN?
After much consideration, and many frustrated tears, we still cannot secure an opening date for the kennels. We said that after Easter we would make a decision, expecting Boris to give us good news on Monday nights speech, but unfortunately he is still telling people not to book foreign holidays at the moment. Even if they do open the borders on the 17th of May, there will be many restrictions with the traffic light system. Amber and red (£1700 in a hotel per person) meaning isolation for 10 days and all 3 probably requiring 2 or more PCR tests per person at a cost of £120 per test. With all this extra cost incurred per person and losing 10 days pay after already taking 1 or 2 weeks off, and not forgetting you will need to either send somebody on your behalf to collect the dog as you will be in isolation or pay for the extra 10 days, there will be an obvious drop in the number of clients requiring kennels. Many people will also choose to holiday in the UK, and many taking their pets with them.
We have worked out our budget (which is non existent) and with no income, or very little, in the last 12 months, we calculated how many dogs we needed boarded just to break even and that includes not taking on any staff therefore working 24/7 every day,  and no wages for ourselves.  Therefore at this time, unless we have anymore help from the Government (£4000 in 12 months, which didn't even cover our overheads) it seems unlikely we will be opening any time soon. We are not making a decision to close the kennels until we know if we can survive when we have more information from the Government.
Therefore we do not blame anyone for booking other kennels whilst we wait for any news. We know this is a huge blow after 30 years of trading, and it is not one that we have taken lightly, but we cannot expect our clients to keep waiting.
We sincerely apologise for any inconveniences caused and we hope we can give better news in 6 weeks.
Lodge Farm offers high quality dog boarding kennels. Your dog is one of your closest companions, and we understand that your pet's well-being is of paramount importance when you travel away from home.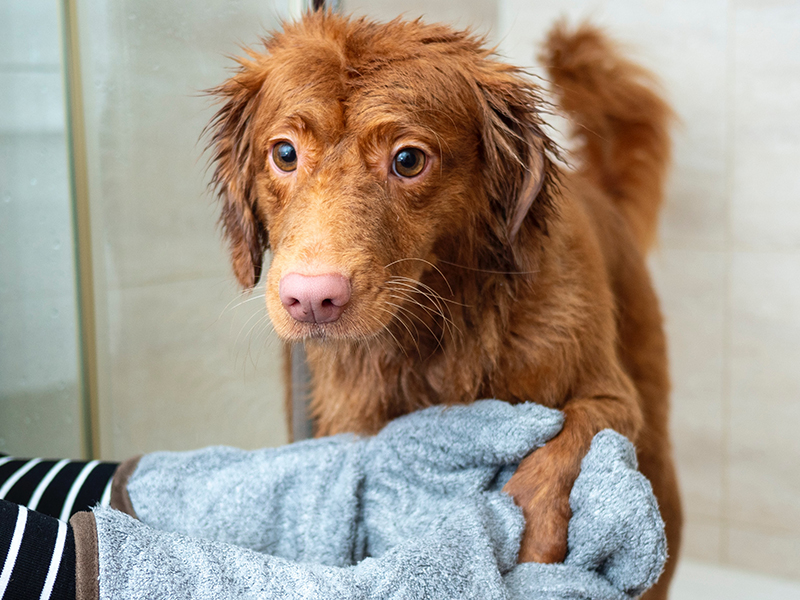 Dog Grooming
Our unique salon offers dogs a pampering haven, specially designed to provide a calm, relaxing and safe retreat in which pets can be groomed, indulged and revitalised.
If you have any other questions, please contact us