Not Just A Farm!
Here at Lodge Farm, we provide numerous different services on a daily basis. With our impressive team of staff, we are able to provide the following: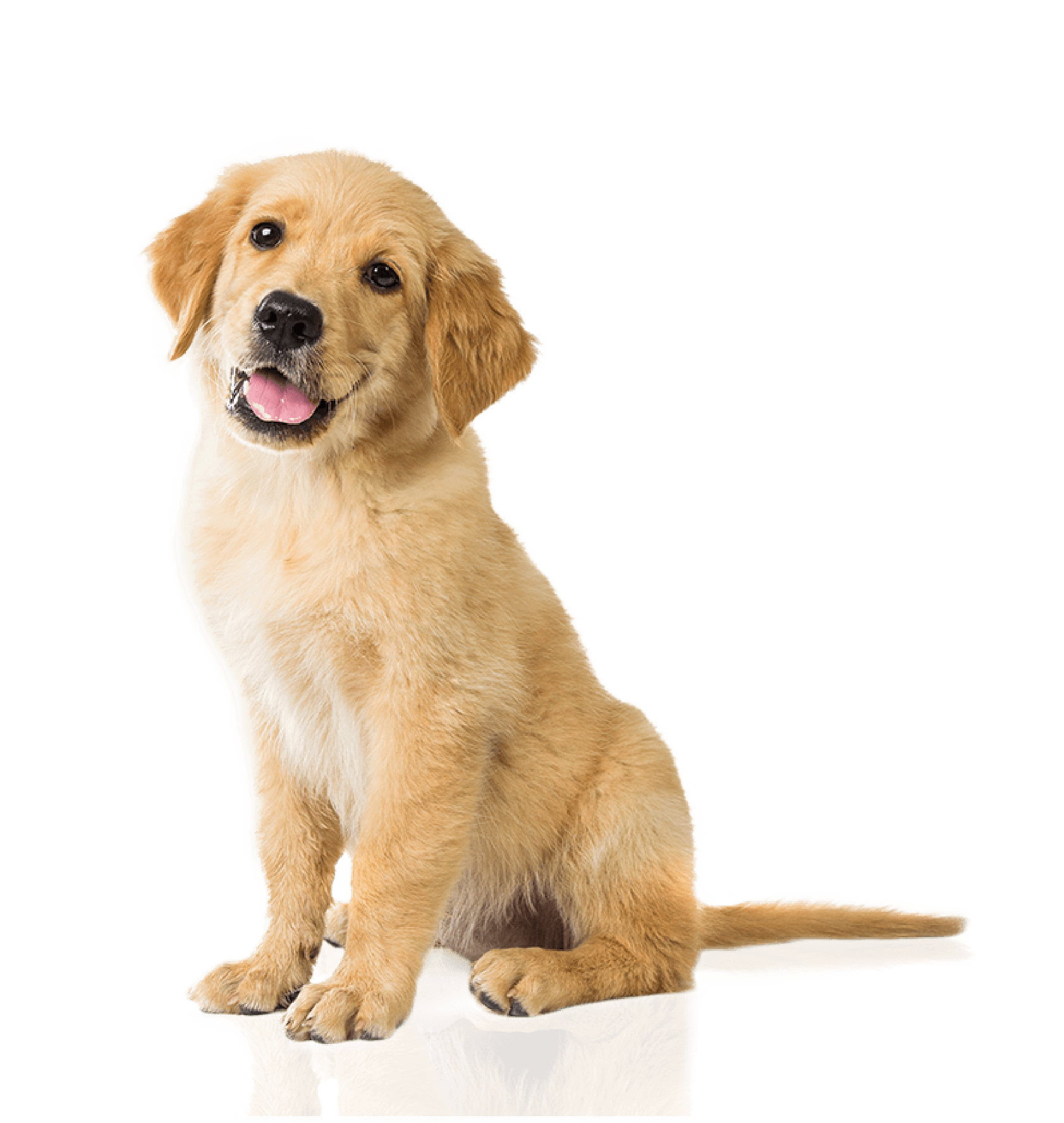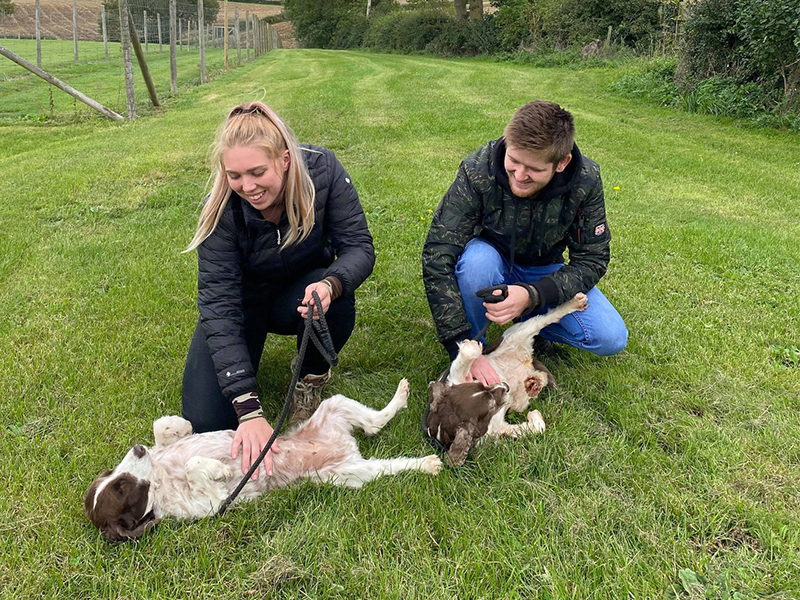 Dog Paddocks
Lodge Farm paddocks is a professional and exclusive dog walking facility with beautiful fields that are fully enclosed with 6ft fences. This provides the perfect setting to allow your dog complete freedom off the lead in an exclusive and secure environment.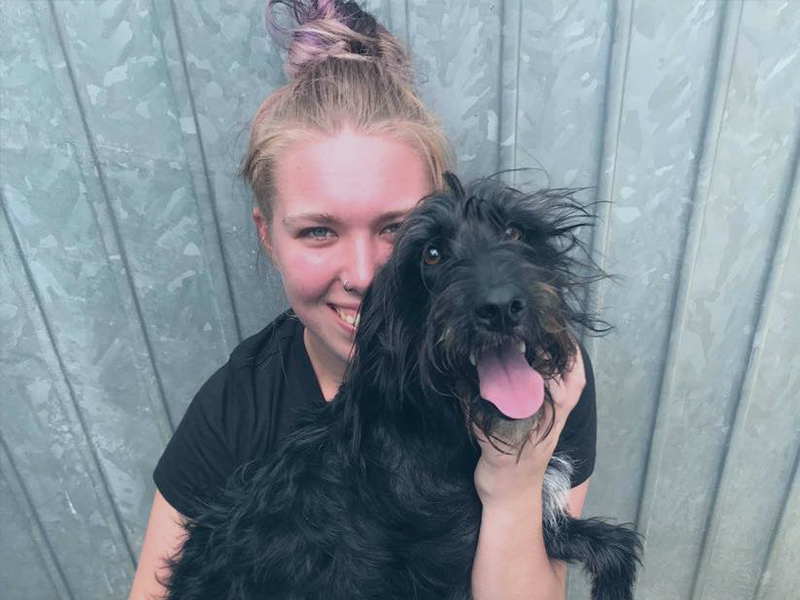 Boarding Kennels
Lodge Farm offers high quality dog boarding kennels. Your dog is one of your closest companions, and we understand that your pet's well-being is of paramount importance when you travel away from home.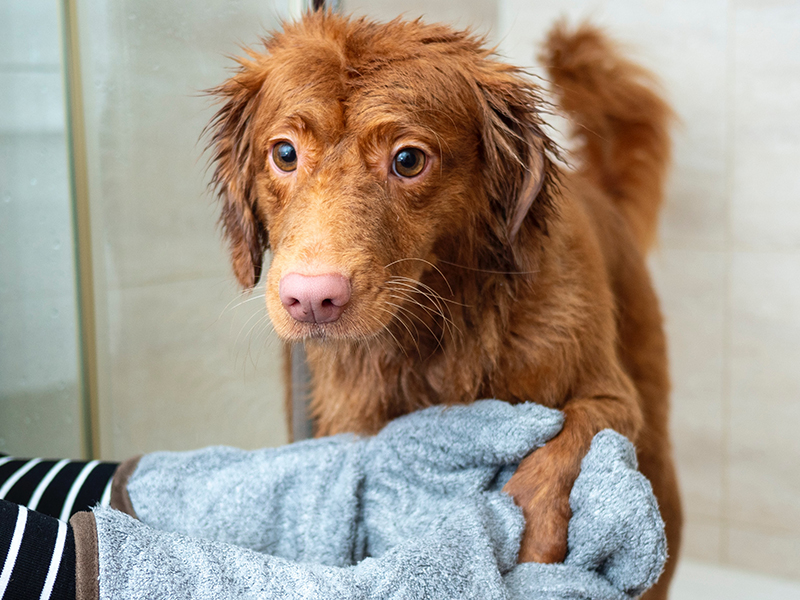 Dog Grooming
Our unique salon offers dogs a pampering haven, specially designed to provide a calm, relaxing and safe retreat in which pets can be groomed, indulged and revitalised.